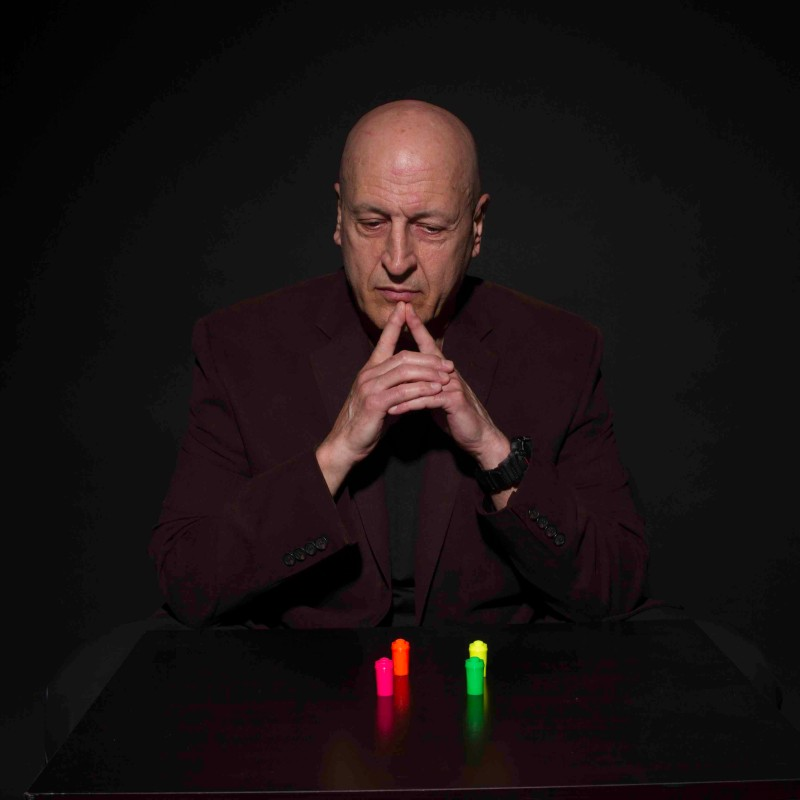 Worldly is a by-product of it's founder, Stephen Paul.
Stephen is a dogged advocate of the potential of new technologies and platforms and has promoted the advancement of many of the most important ones including: Artificial Intelligence (AI), Streaming Media, Content Delivery Networks (CDNs), Big Data; the advancement of Music Sound and Mixing Technnology and Listening Aesthetics; and, the creation and enablement of the first commercially used SMPTE multi film camera wireless sync/slate system for a Buffe Saint Marie documentary production.
Stephen's advocacy goes beyond the extra-ordinary:
His MarTech work for many industry giants including MTV, Fox Sports, BBC, Bertlesmann, Viacom, Sony Music, Slate, MSN and, Microsoft.
His work on developing new standards for business and pricing models for the distribution, delivery, and protection (Digital Rights Management) of Digital Music and Video Content that helped change the course of the technical specs of (Video) MPEG 5 through MPEG 7 over the last few decades.
His participation in worldwide conferences (including Streaming Media East/West, Digital Hollywood and MIPTV/Cannes Film Festivals) through numerous speaking engagements to help educate, influence and propel the streaming industry for decades into the future. This influenced the steep trajectory of OTT and new S1 and VOD architectures in the 2000's and beyond.
Also, Stephen is an American Music Mixing and Recording Engineer and Producer. With millions of Streams and many Chart-Topping releases on major and independent labels prior to that, including: Elektra, Atlantic, CBS/Columbia/Sony, Charisma and Chrysalis records. His music, film and video eyes and ears were shaped early-on while working at Electric Lady and other top music recording studios diving deep into the Rock and R&B genres in the UK, New York and Philadelphia.