Worldly is a globally-focused enterprise, serving mostly SMB Clients. Our mission is to define strategy and execute marketing, around high-value digital content. And to develop useful, award-winning Websites. Worldly's founder, Stephen Paul, helped drive over 3 billion digital content views over the last few years. He previously served as Co-Chair (Lead) of the Marketing Group of the BCDF. A big part of that groups' work product was the development of new future standards to be implemented in MPEG 6-10 releases (and beyond); and, to push to incorporate those standards at MPEG industry Standards Committees. That work was intended to encourage widespread adoption of: HD/UHD Streaming/Video/VOD; and, OTT & DRM capabilities; at the Internet global network and switch level. That work has already had a major impact in the way we consume content today. BCDF Co-founders included: Disney, BBC, British Telecom, Microsoft and Bertelsmann.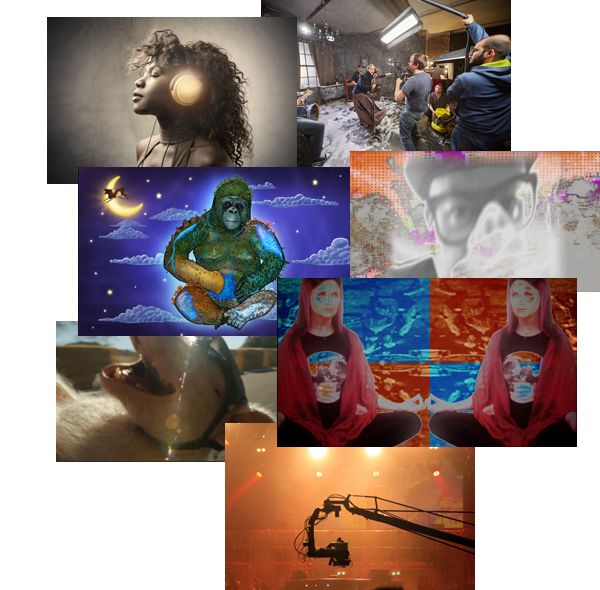 What We Do
Strategy and Marketing
Worldly provides Strategy and Marketing (and much more: SEO, SEM. Website Design, etc., all Worldy Worldclass Award-winning services) for SMBs. We primarily focus on Social Media and Digital Distribution channels since that's where most of our clients revenue centers start. We also produce videos to help seed most of our marketing and promotion work. Incorporating our produced videos in marketing campaigns on Social Media and Digital Distribution channels is critical for achieving high numbers. Ask us why "our Videos" do this? You might be surprised at the answer and we've been doing this for a long time with a high degree of success! Although it's difficult to achieve a high-degree of success at Social Media and Digital Distribution channels our marketing campaigns combined with our videos drive high engagement on most platforms. Contact us to discuss and view our video portfolio and numbers for yourself.

Two points are important to address up-front so as not to waste anyone's time. First, we don't accept everyone. We need to believe that we can help you and that our mutual expectations are aligned; and, that your marketing and promotion (M&P) budget is realistic. Often, Hundreds or Thousands of dollars and many months of time is required to make significant progress, especially at the more difficult Social and Video Distribution channels. The point is that you must be budgeted for the level or length (of time) of marketing and promotion that is sufficient for what you want to achieve. One of the first questions that we ask is "what's your budget"?


About Worldly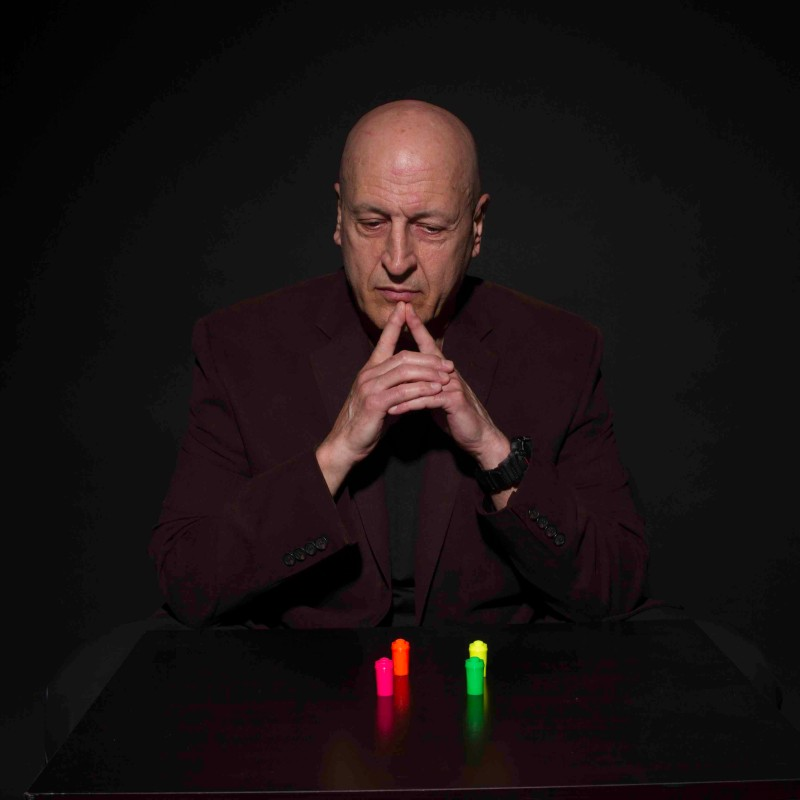 Worldly is a by-product of it's founder, Stephen Paul.

Stephen is a dogged advocate of the potential of new technologies and platforms and has promoted the advancement of many of the most important ones including: Artificial Intelligence (AI), Streaming Media, Content Delivery Networks (CDNs), Big Data; the advancement of Music Sound and Mixing Technnology and Listening Aesthetics; and, the creation and enablement of the first commercially used SMPTE multi film camera wireless sync/slate system for a Buffe Saint Marie documentary production.

Stephen's advocacy goes beyond the extra-ordinary:

His MarTech work for many industry giants including MTV, Fox Sports, BBC, Bertlesmann, Viacom, Sony Music, Slate, MSN and, Microsoft.

His work on developing new standards for business and pricing models for the distribution, delivery, and protection (Digital Rights Management) of Digital Music and Video Content that helped change the course of the technical specs of (Video) MPEG 5 through MPEG 7 over the last few decades.

His participation in worldwide conferences (including Streaming Media East/West, Digital Hollywood and MIPTV/Cannes Film Festivals) through numerous speaking engagements to help educate, influence and propel the streaming industry for decades into the future. This influenced the steep trajectory of OTT and new S1 and VOD architectures in the 2000's and beyond.

Also, Stephen is an American Music Mixing and Recording Engineer and Producer. With millions of Streams and many Chart-Topping releases on major and independent labels prior to that, including: Elektra, Atlantic, CBS/Columbia/Sony, Charisma and Chrysalis records. His music, film and video eyes and ears were shaped early-on while working at Electric Lady and other top music recording studios diving deep into the Rock and R&B genres in the UK, New York and Philadelphia.
Testimonials
"Stephen Paul is a first-class act in the Digital Marketing space".
~MTV/CBS/Paramount

"Have known Steve for several years and very happy with the work he has done on our viral and social marketing campaigns. Steve's knowledge of the Internet, and social and viral marketing is impressive".
~Brian Kroski ~Viacom ~Digital Media Advisor ~Consultant: Strategy, Growth, and Operations.

"Steve helped develop Media and Entertainment industry marketing vision, programs and strategic relationships. He embraces change and always seems to be several steps ahead of industry trends while keeping his ear to the ground".
~Solom Heddaya, Entrepreneur, Architect and Development Manager of advanced large-scale software systems and services. Cloud & Data Infrastructure Strategy.

"I've been working with Steve for more than 5 years now and we are very happy with the work he has done on our various web assets. His knowledge of the Internet, hosting technology and the bottom line is impressive. Top qualities: high-value services, excellent results and an expert in his field".
~Warner Jones, COO TruVideo

"Worldly Distribution can help artists grow. They're worth a look".
~Sony Music/Kobalt

"Steve Paul understands technology and new media from the inside out. He can wrap his brain around the technical aspects, yet explain it all to non-techies in language that they can understand. Steve's fluency in marketing and creativity complement his technical skills. I have known Steve for close to twenty years. Throughout that time by keeping his ear to the ground and trusting his own sense of what is coming next he has been able to keep ahead of industry trends. I have been a client for many years, and will continue to trust Steve with any project in which I am involved. His skill set, work ethic, follow-through and integrity make him the consummate business partner".
~Jeff Birnbaum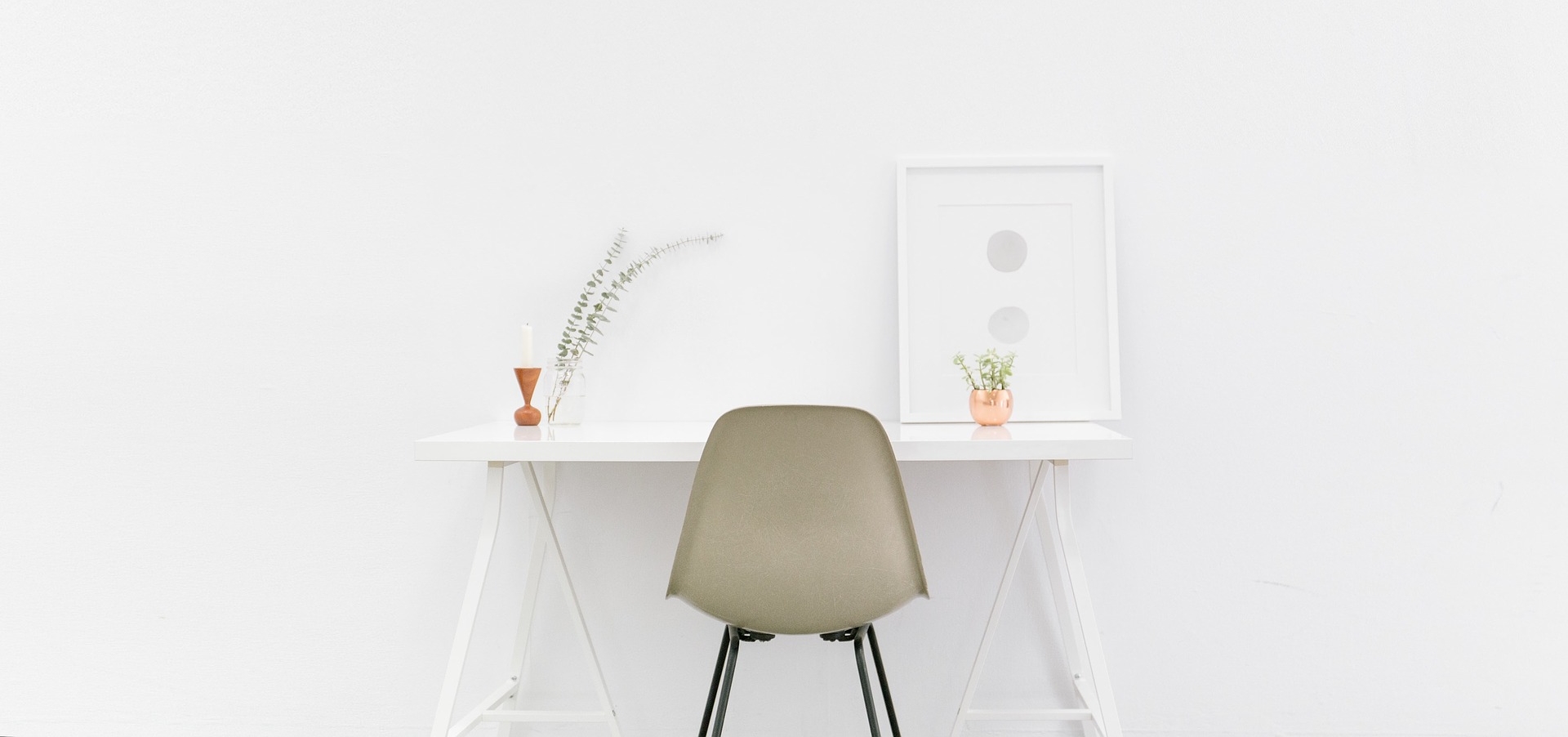 SKILL GRAPH
We think we're good at what we do and so do those that work with us. We asked a dozen of them to rate us on the following attributes and here's some of the highlights. Goal-oriented=100%, Communication=92%, Leadership=100%, Resiliency=95%.
14
High-profile Awards since 2016 (Founder)
3200000000
Content Views since 2019 (Founder)
18
Projects and work (Founder)
7
Major innovations (Founder)